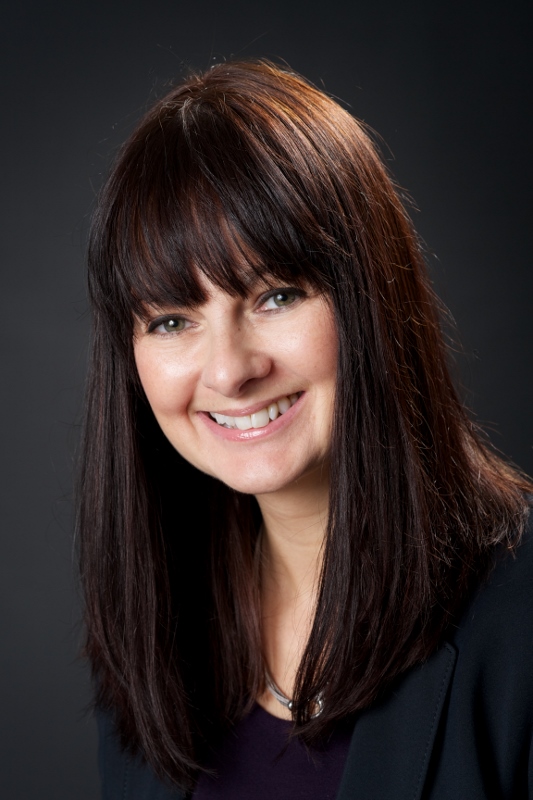 Prior to establishing Simplicity HR, Marissa worked for over 20 years in the HR profession. She worked as an HR generalist at a senior level and has gained experience spanning the public and commercial sectors across a range of industries including the emergency services, education, manufacturing, sales, logistics and food production. Within these industries Marissa has supported both corporate organisations and small businesses.
Through this extensive experience, Marissa has developed expert knowledge across the spectrum of HR disciplines which she applies pragmatically in the business environment.  She can offer practical solutions on matters relating to the whole employment lifecycle including resource planning; reorganisation and redundancy processes; grievance and disciplinary issues; TUPE transfers; and employee engagement.
Marissa is a Chartered Member of the Chartered Institute of Personnel and Development, which is the association for human resources professionals. She is qualified to administer and interpret psychometric ability tests and personality assessments and, in support of her experience of coaching managers, is in the process of becoming a qualified Executive Coach and Mentor.